Our Fleet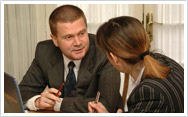 We own:
» 8 trucks
» 10 trailers (tautliner, coil-mulda)
» Van
» Small truck with lifting-ramp behind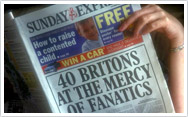 All our vehicles are satelite navigated and we can check 24 hour what is happening with vehicle
and also have possibility to check history.
All ou ehiles are ecological and well taked cared off.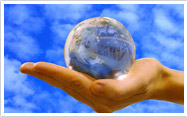 Our trailers are fully equiped and chance to load up to 26 tons.
All have also lifting roof which is welcome with loading high goods.
For smaller shipments we take care with van and small tuck which is very welcome with clients with no forklift.